Effective cybersecurity with the services of Securify
More and more organizations are starting to realise the importance of effective cybersecurity within their organization. For instance, did you know that 1 in 3 companies are confronted with cybercrime? And that the consequences of a cyber attack not only have a major financial impact, but can temporarily put your company out of action?
A shot for an open target are of course basic measures that you can take yourself to make your company more resilient. But it is just as important to have your ICT infrastructures tested by Securify and to see where the weak spots in your systems and organization are. Securify also measures detection and response, depending on the chosen or recommended method of testing, and provides recommendations on how best to tackle the problems found. This way your company will never be on the sideline.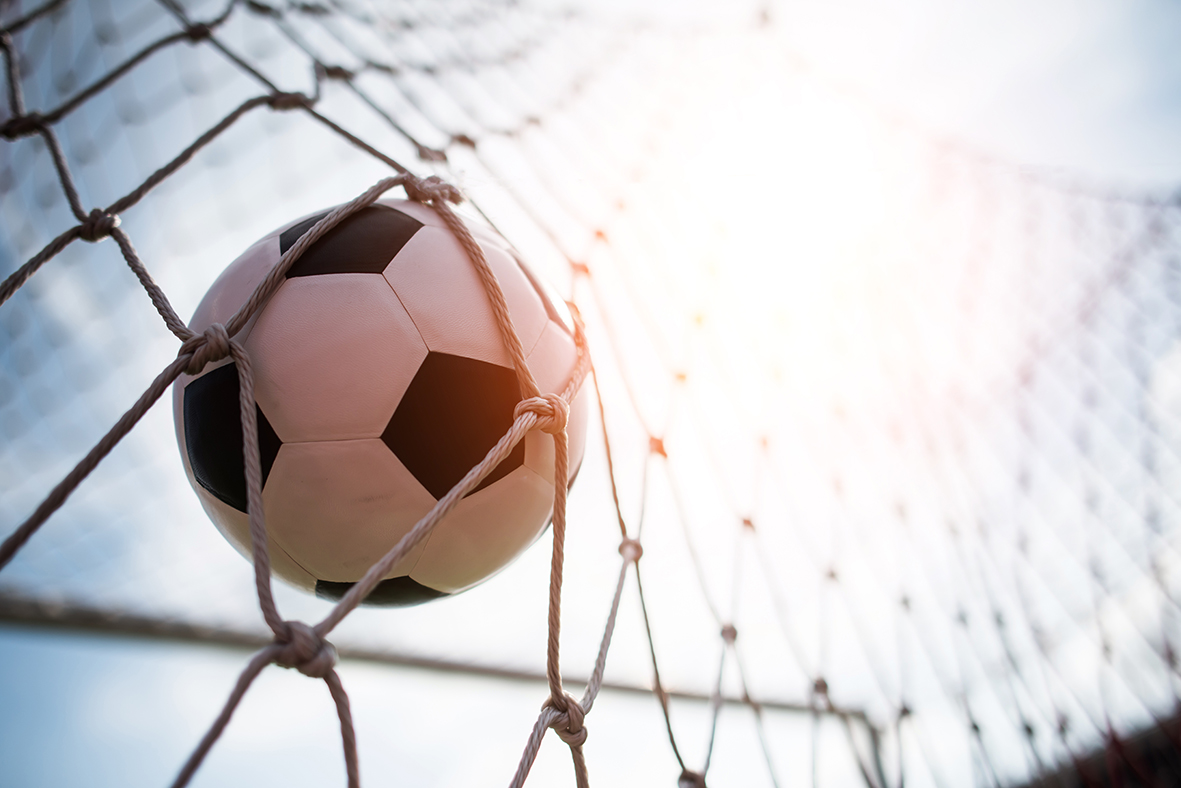 With our extensive team of specialists, Securify has been one of the most important players in the field of cyber security in the Netherlands for over 10 years. Securify proves this by helping to protect the data of hundreds of companies and millions of Dutch people every day.
Do you also want to do business with peace of mind and be resilient against cybercrime? Our specialists are happy to talk to you and inform you which Securify services best suit your organization. Fill in the application form here for an exploratory meeting or request a quote immediately. Prefer telephone contact? Call Securify directly on +31 20 28 04 516.